Dr. Richard Hayashi, DDS
Dr, Richard Hayashi was born and raised in Spokane, Washington. He received his Bachelors Degree in Zoology from Washington State University and his Doctor of Dental Surgery Degree from the University of Washington School of Dentistry. Following graduation Dr. Hayashi served as a dentist in the United States Air Force for three years before entering private practice in Kent, Washington. He maintained his private dental practice in Kent for over 35 years before joining Light Dental Studios.
Realizing that patients have many choices, Dr. Hayashi is honored when patients entrust their dental care to him. He values the relationships and friendships he has established with his patients and feels that strong doctor patient relationships engender trust and facilitate appropriate health care decisions.
Outside of dentistry Dr. Hayashi enjoys running, golf and Cougar Sports. Dr. Hayashi and his wife Bev have two sons Marc and Kevin.
Dr. Hayashi is currently an active member of
Quick Contact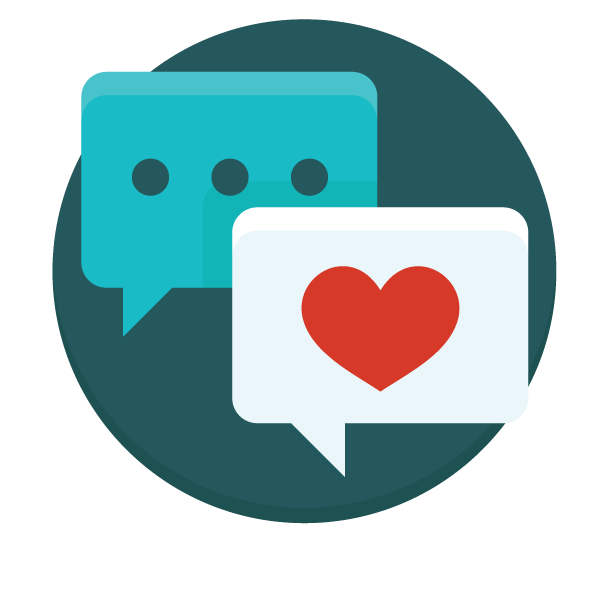 What People Are Saying


I have never felt so welcomed and relaxed at a dentist office. Everyone here is so friendly and accommodating. They really make you feel apart of them. They are beyond willing to make sure you are comfortable and always take the time to understand your needs and expectations.
I have never been a fan of dentist they scare me! But from the second I walked in every staff member made me feel welcome and they all made sure my experience was second to none!!! Is it weird im looking forward to going back!
Through the whole process, every one of them continually asked if I was okay and asked if there was anything they could do for me. The procedure didn't hurt a bit, thanks to the doctors listening to their patient. A rare find today. I cannot say enough about the professionalism and efficiency of this office!
Amazing! Had an emergency, walked into their office, BOOM! Instantly taken care of and was provided with some of the best care I have ever experienced. Staff is friendly and genuine and their fun! My teeth will definitely see brighter days with this crew!
I am kind of a fearful patient. They talk to me and treat me like a person explain everything well. They are reassuring, and let me know if I need a break. They manage my fear.
Light Dental seems to be much more efficient, with up to date tools and technology than other places my friends go to. I am happy to find a place that can handle both kids and adults, and make our dental experiences easy, and stress free.
Great place to go to have your dental experience. I'm relocating to another state and I'm considering flying back to the state of Washington to see this dental office for any future work, cleaning or recommendations. I trust this place and I wouldn't want to go anywhere else.
The doctor and the staff are very courteous and extremely professional. They do everything they can to make me feel comfortable during my appointments.
I am very happy with their services they provide me. I have been to several other dentists but they are the best, I really enjoy my visits in their office.