Dental Implants
What is a dental implant?

A dental implant is a small titanium screw that serves as the replacement for the root portion of a missing natural tooth.

Dental implants can be placed in either the upper or lower jaws. Due to the biocompatible properties of titanium, a dental implant fuses with the bone and becomes a good anchor for the replacement tooth. Dental implants can be used in solutions for replacing single or multiple missing teeth.



Why replacing a missing tooth?

When you lose a tooth, the biting forces change on the teeth next to the space, causing them to shift. Opposing teeth may even begin to extrude out of the socket, which means they too could eventually be lost.

As your bite changes, it gets more difficult to chew your food, and you may suffer damage to your jaw joint. It's also much harder to clean teeth that have shifted; harmful plaque and tartar collect in the new hard-to-reach places created by the shifting, causing tooth decay and periodontal disease.

Also, without the root structure of a natural tooth present, the jawbone can shrink. This shrinkage will make your face look older than it is.

There are no loose parts to worry about losing. The dental implant is stable and comfortable. No adjustment is needed after placement. Normally, it will serve its owner for life.



Benefits of implants

An implant and crown is practically indistinguishable from your natural teeth, and it fits so securely that you won't even notice it when you chew and speak. When we place an implant, it's not necessary for us to alter the structure of the adjacent teeth, so their strength and integrity is maintained. Also, an implant replaces the roots of a missing tooth, which helps to lessen the bone loss that occurs when a tooth is missing. In essence, an implant is the next best thing to your natural tooth.

When it comes to replacing one or more teeth in your mouth, a dental implant is often the treatment of choice and is also one of the most conservative treatments for tooth replacement. Implants are biocompatible posts that replace the roots of your missing teeth. They are physically and biologically designed to attach to your jaw bone and become the foundation for a natural looking restoration.

Your new tooth or teeth will have excellent stability and strength, and will look and feel like your natural teeth.







Quick Contact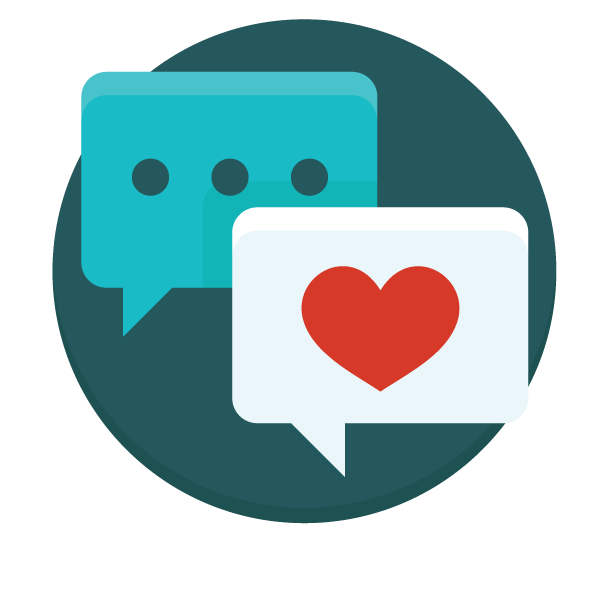 What People Are Saying


I have never felt so welcomed and relaxed at a dentist office. Everyone here is so friendly and accommodating. They really make you feel apart of them. They are beyond willing to make sure you are comfortable and always take the time to understand your needs and expectations.
I have never been a fan of dentist they scare me! But from the second I walked in every staff member made me feel welcome and they all made sure my experience was second to none!!! Is it weird im looking forward to going back!
Through the whole process, every one of them continually asked if I was okay and asked if there was anything they could do for me. The procedure didn't hurt a bit, thanks to the doctors listening to their patient. A rare find today. I cannot say enough about the professionalism and efficiency of this office!
Amazing! Had an emergency, walked into their office, BOOM! Instantly taken care of and was provided with some of the best care I have ever experienced. Staff is friendly and genuine and their fun! My teeth will definitely see brighter days with this crew!
I am kind of a fearful patient. They talk to me and treat me like a person explain everything well. They are reassuring, and let me know if I need a break. They manage my fear.
Light Dental seems to be much more efficient, with up to date tools and technology than other places my friends go to. I am happy to find a place that can handle both kids and adults, and make our dental experiences easy, and stress free.
Great place to go to have your dental experience. I'm relocating to another state and I'm considering flying back to the state of Washington to see this dental office for any future work, cleaning or recommendations. I trust this place and I wouldn't want to go anywhere else.
The doctor and the staff are very courteous and extremely professional. They do everything they can to make me feel comfortable during my appointments.
I am very happy with their services they provide me. I have been to several other dentists but they are the best, I really enjoy my visits in their office.