Hayashi Family Dental is Now Light Dental Studios of Kent
Light Dental Studios of Kent has been serving the city of Kent and the surrounding areas for over 30 years with high quality dental care in a caring, comfortable, and personalized setting. We continually strive for excellence through our commitment to continuing education and leading edge technology. We provide courteous and efficient service in an upbeat environment, valuing open lines of communication with our patients and their health care providers.
We realize that you have many options when choosing a dental provider to entrust with your care, and we thank you for your consideration.
We invite you to spend a few moments looking through our website to gain a better understanding of our services and treatment philosophy.
Please contact our office at your convenience with any questions or concerns you may have regarding your oral health. We look forward to hearing from you!
Our Kent dental team takes pride in providing the right dental care to each individual patient so that we can maximize your oral health at all levels. Visit our Kent dentist today to see if for yourself.
Full & Partial Dentures
Missing teeth cause many problems, such as jawbone deterioration, difficulty speaking and eating to low self-esteem. Our dentures are lifelike and natural looking, not to mention extremely comfortable.


Learn more »


Natural Teeth with Implants
Replacing missing teeth with implants brings your mouth back to full function and optimal appearance. An array of options opens the door to an intact smile, regardless of your current condition.


Learn more »


Root Canal Therapy
Root canals are one of the most common dental procedures. This simple treatment can save your natural teeth and prevent the need for dental implants or bridges.


Learn more »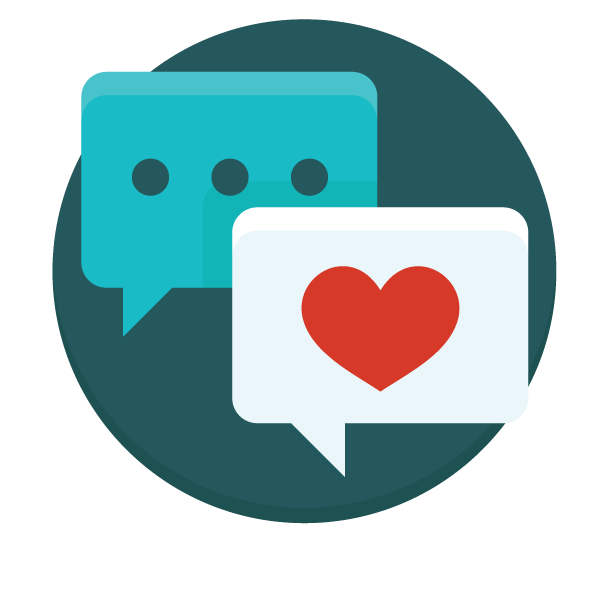 What People Are Saying


I have never felt so welcomed and relaxed at a dentist office. Everyone here is so friendly and accommodating. They really make you feel apart of them. They are beyond willing to make sure you are comfortable and always take the time to understand your needs and expectations.
I have never been a fan of dentist they scare me! But from the second I walked in every staff member made me feel welcome and they all made sure my experience was second to none!!! Is it weird im looking forward to going back!
Through the whole process, every one of them continually asked if I was okay and asked if there was anything they could do for me. The procedure didn't hurt a bit, thanks to the doctors listening to their patient. A rare find today. I cannot say enough about the professionalism and efficiency of this office!
Amazing! Had an emergency, walked into their office, BOOM! Instantly taken care of and was provided with some of the best care I have ever experienced. Staff is friendly and genuine and their fun! My teeth will definitely see brighter days with this crew!
I am kind of a fearful patient. They talk to me and treat me like a person explain everything well. They are reassuring, and let me know if I need a break. They manage my fear.
Light Dental seems to be much more efficient, with up to date tools and technology than other places my friends go to. I am happy to find a place that can handle both kids and adults, and make our dental experiences easy, and stress free.
Great place to go to have your dental experience. I'm relocating to another state and I'm considering flying back to the state of Washington to see this dental office for any future work, cleaning or recommendations. I trust this place and I wouldn't want to go anywhere else.
The doctor and the staff are very courteous and extremely professional. They do everything they can to make me feel comfortable during my appointments.
I am very happy with their services they provide me. I have been to several other dentists but they are the best, I really enjoy my visits in their office.